SUPREME FITNESS SUPPORT & ADVANCED MASSAGE THERAPY
– Mobile Personal Training –
SUPREME FITNESS SUPPORT & ADVANCED MASSAGE THERAPY
– Mobile Personal Training –
I am looking forward to being your partner in health, fitness and wellbeing.
I am an internationally accredited remedial sports massage practitioner, personal trainer and professional preformer. I have always had a passion for learning about health, anatomy, physiology and how we can optimise your human experience. In 2003 I saw my dad for the first time compete on the body building stage and I new that fitness was going to be my life path.
I created Kat Fit in 2013 and over the years have sculpted a dream team of professionals so that we can offer you a world classs transformation experience.
Enjoy our freebie workouts to get a glipse of what it would look and feel like to have us as your fitness partner
SUBSCRIBE
Subscribe to a full year in our Katfit VIP lounge and experience all our videos, recipes and podcasts. All for only R480.00 per year
> SUBSCRIBE TODAY
– Darius Foroux
"If you can believe, it youcan achieve it"
OUR TEAM
Meet the friendly and helpful faces of KatFit
Katiana Brancato
About:
- Director
- Strength & Conditioning Coach
- Advanced Massage Practitioner
Nerisha Balkaran
About:
- Strength & Conditioning Coach
- Dance Fitness
Kayleigh Goncalves
About:
- Pilates Instructor
- Acro Fitness for Kids & Adults
Tixy Visser
About:
- Flexibility & Mobility Instructor
- Acro Fitness for Adults and Kids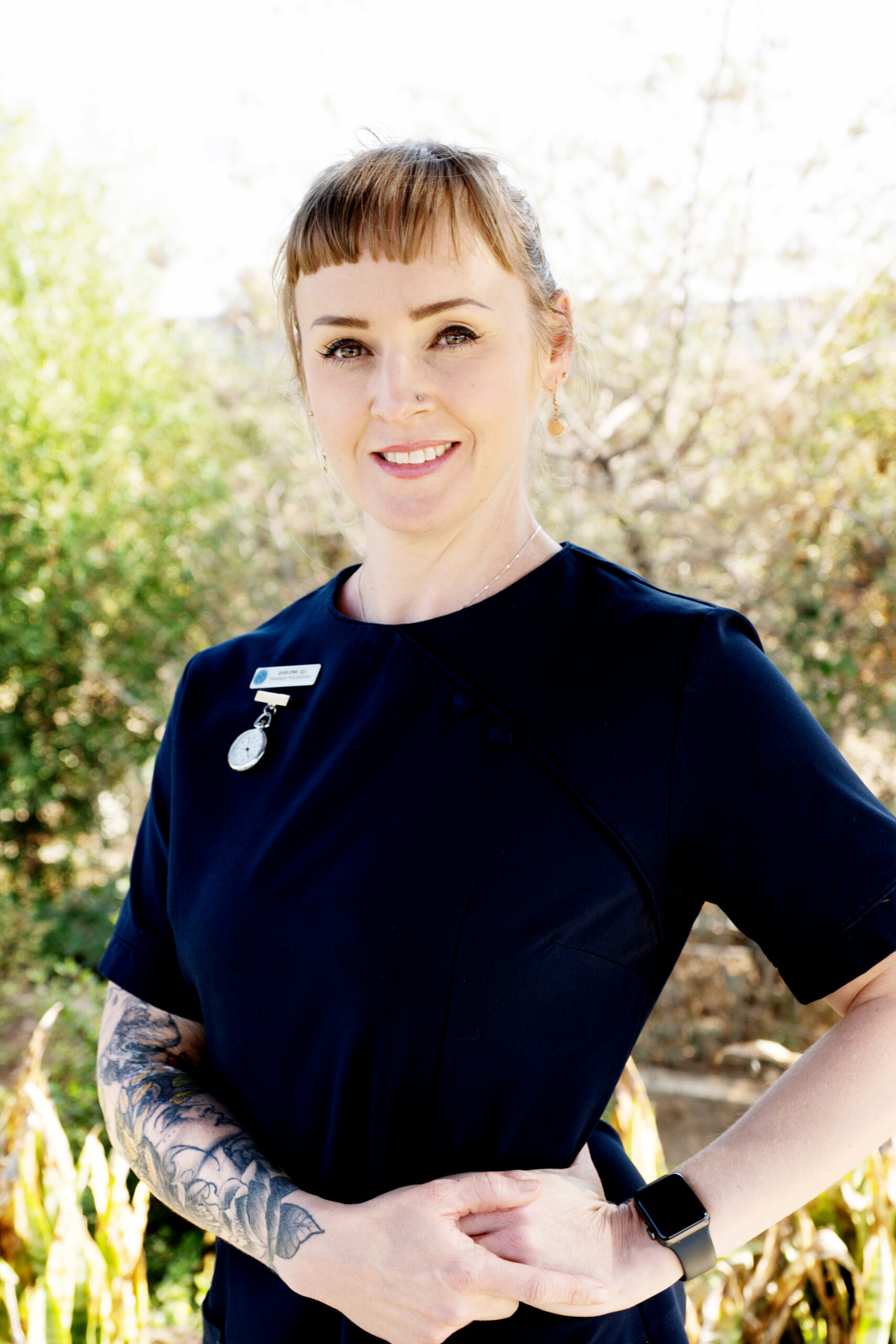 Quelene
About:
- Advanced Massage Practitioner