Flexibility & Mobility Training
6 Month Contract
R
390
/ session
(1 session per week)
6 Month Contract
R
340
/ session
(2 sessions per week)
6 Month Contract
R
330
/ session
(3 sessions per week)
6 Month Contract
R
300
/ session
(4 sessions per week)
12 Month Contract
R
370
/ session
(1 session per week)
12 Month Contract
R
320
/ session
(2 sessions per week)
12 Month Contract
R
300
/ session
(3 sessions per week)
12 Month Contract
R
290
/ session
(4 sessions per week)
Personal training, buddy or couples training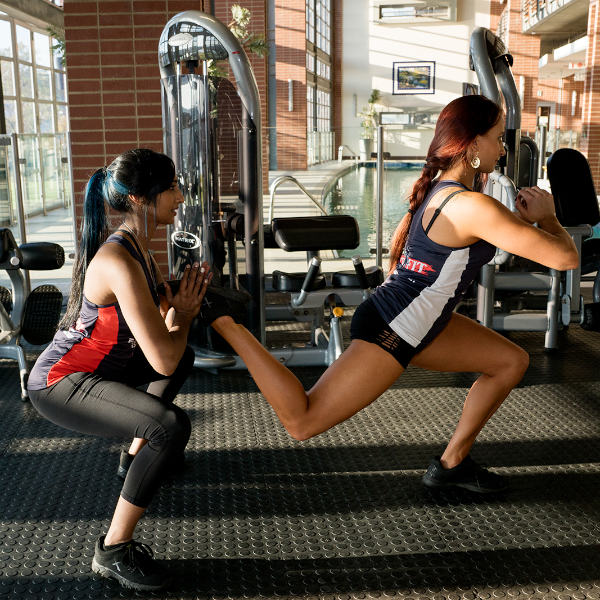 6 Month contract
R
390
/ session
(1 session per week)
6 Month Contract
R
340
/ session
(2 sessions per week)
6 Month contract
R
330
/ session
(3 sessions per week)
6 Month contract
R
300
/ session
(4 sessions per week)
12 Month Contract
R
370
/ session
(1 session per week)
12 Month Contract
R
320
/ session
(2 sessions per week)
12 Month Contract
R
300
/ session
(3 sessions per week)
12 Month Contract
R
290
/ session
(4 sessions per week)
Small private group training
6 Month Contract
R
530
/person
Per month (1 session per week)
6 Month Contract
R
870
/person
Per month (2 sessions per week)
6 Month Contract
R
1080
/person
Per month (3 sessions per week)
12 Month Contract
R
500
/person
Per month (1 session per week)
12 Month Contract
R
850
/person
Per month (2 sessions per week)
12 Month Contract
R
1060
/person
Per month (3 sessions per week)
Large private group training
6 Month Contract
R
420
/person
Per month (1 session per week)
6 Month Contract
R
660
/person
Per month (2 sessions/week)
6 Month Contract
R
820
/person
Per month (3 sessions/week)
12 Month Contract
R
400
/person
Per month (1 session/week)
12 Month Contract
R
630
/person
Per month (2 session/week)
12 Month Contract
R
800
/person
Per month (3 session/week)
6 Month Contract
R
530
/person
Per month (1 session per week)
6 Month Contract
R
870
/person
Per month (2 sessions per week)
6 Month Contract
R
1080
/person
Per month (3 sessions per week)
Cost of Programme:
Once off annual payment of R280 paid to be paid in full before sessions commence.
First month is worked out pro rata depending on when joining and how many sessions left for that month.
Detox and Nutritional eating guideline
What's Included:
Tailer made training programs designed according to your goals and fitness level

A highly qualified and experienced personal trainer
Upon joining you will undergo a basic body assessment including weight, fat % and measurements and well as completing a life style questionnaire.
We also recommend an NLP coaching session prior to joining. This will help you dissipate limiting beliefs and behaviors that have hindered your health and fitness success in the past. We will also focus on anchoring bulletproof confidence in your unique skills and capabilities and improve your relationship with your help, with mindful movement and food
Kat Fit clients recieve  20% off the coaching session.